Button-head clamping kit
Regular price
$6.45
$0.00
Unit price
per
We're almost ready for the WoodAnchor™ product rollout at ToolQuest.net. Be the first to know when products are available... sign up for email updates!
Please insert a valid e-mail.
Features & benefits

A complete, economical fastener kit for mounting fixed-height jig & fixture components to a WoodAnchor™ fixturing slot
The included 1-1/4" long screw is ideal for fastening 3/4" thick components
To control sliding-nut orientation, install the included alignment pin

To create linear slides, install one or both of the included fixturing-slot washers.  Install the 5/8" general purpose washer atop the small fixturing-slot washer(s) to protect softer materials.

Rustproof
Included hardware
Specifications
ToolQuest part number: KT0119-1.250
Downloads
Good stuff - well thought out design
My intent here is to review the entire 'system' rather than any specific item.
The selection of all hardware to be stainless steel is noteworthy. The parts are quality made(no burrs etc.) and dimensionally consistent.
All the different washers are a good example. Very unique parts not commonly found in your local real hardware store(real , not orange or blue big box ).
The anchor nut itself is a major development.
The screws are first quality.
I expect any additions to the mix will be of the same quality.
Sliding Nuts for Fixturing Slot
Used with the slot cut with the WoodAnchor fixturing bit, the sliding nuts and button head screws make the perfect clamping solution.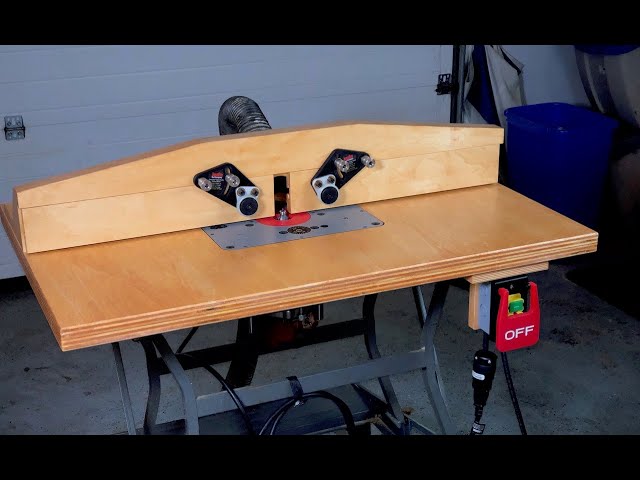 ---